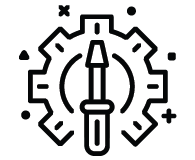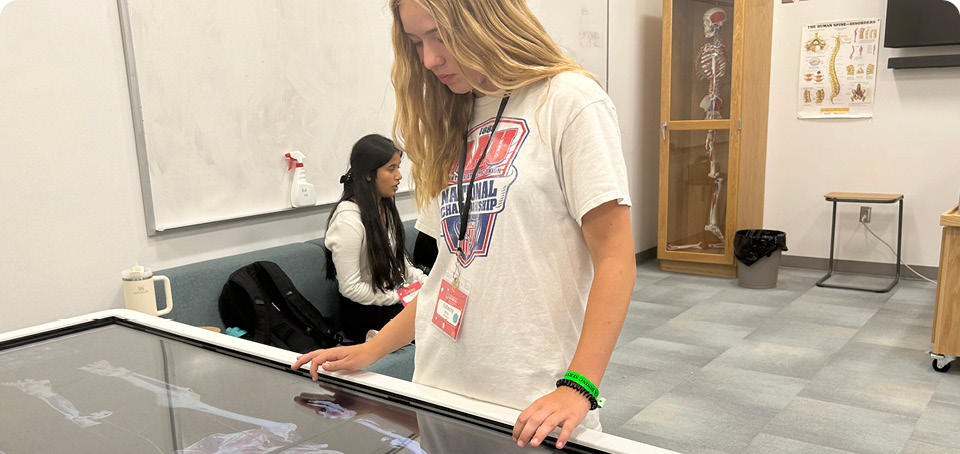 Registration for camps opens February 1, 2024.
Explore a career as a physician in this week-long camp and begin learning how to correlate scientific aspects of various systems of the human body (nervous, cardiovascular, digestive, and others) with some clinical manifestations of related diseases. Attend engaging short lectures, hands-on activities, and selected dissections of mammalian organ specimens and become inspired by Mini Med II's immersive, application-based curriculum! Discuss the various paths to medical school and discuss strategies for college success. As a Mini Med II camp participant, you will access unique labs, technology, and teaching resources at the University of Georgia's Health Science campus. This camp is led and developed by current medical students at the Augusta University/ University of Georgia Medical Partnership in direct collaboration with faculty and staff.
Age:

14-16

Course Date:

July 8 – 12, 2024
Monday – Friday

Course Date Info:

9:00 a.m. – 3:30 p.m.

Address:

UGA Center for Continuing Education & Hotel
1197 South Lumpkin Street, Athens, GA 30602
See map: Google Maps

Location Info:

Classrooms are located on UGA's Health Science campus, located about two miles from UGA's main campus. Students may travel by foot, bus or university vehicle to get to classrooms or other camp activities. More details will be available in the welcome email sent out three weeks before camp begins.

Cost:

Day Camp – $500
Residential Camp – $1175

Course Number:

N/A
Prerequisites:
This course is designed for students ages 14-16 who are interested in becoming a physician, enjoy science, and are looking for a more rigorous learning experience.