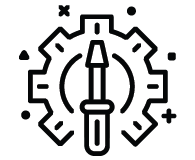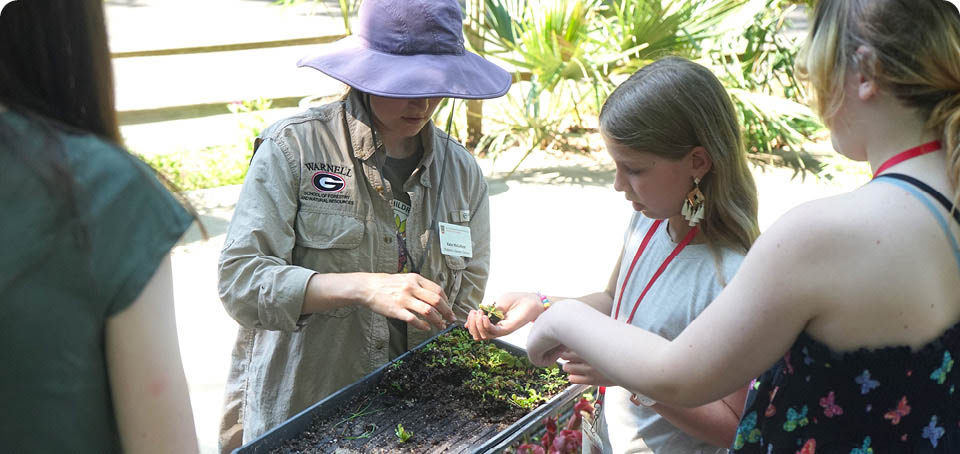 Registration for camps opens February 1, 2024.
Are you passionate about the great outdoors and curious about the natural world that surrounds you? If you're an explorer at heart and the environment is your muse, learn from the very professionals who have dedicated their lives to horticulture, conservation, botany, and more.
Dive headfirst into hands-on experiential learning, surrounded by the lush beauty of the State Botanical Garden grounds. This is a living classroom where each step brings you closer to understanding the intricate ecosystems of the Georgia Piedmont and the natural wonders right in your own backyard. It's not just an educational experience; it's a grand adventure! Interact with experts, ask questions, and absorb the wisdom of those who have made it their mission to protect and preserve our environment.
Age:

11-14

Course Date:

June 24 – 28, 2024
Monday – Friday

Course Date Info:

9:00 a.m. – 3:30 p.m.

Address:

UGA Center for Continuing Education & Hotel
1197 South Lumpkin Street, Athens, GA 30602
See map: Google Maps

Location Info:

Camp takes place at the State Botanical Gardens of Georgia, located about three miles from UGA's main campus. Field trips may take students to UGA's main campus and/or relevant sites in the Athens area. More details will be available in the welcome email sent out three weeks before camp begins.

Cost:

Day Camp – $500
Residential Camp – $1175

Course Number:

N/A
Instructor: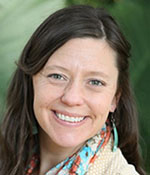 Cora Keber
Cora Keber (B.S. University of Kentucky 2001 and Masters in Nonprofit Management and Leadership, University of Georgia 2019) is the Director of Education at the State Botanical Garden of Georgia. Her responsibilities include program development, planning, coordinating, implementing, facilitating, and evaluating for adults, children, and university students. This includes field trips for pre-K through secondary grade levels, summer camp programs, school day-off programs and family festivals, Certificate in Native Plants, Plants and Pollinators Specialization, symposia, series, and experiential learning classes. She has been working with a team to develop the Learning by Leading (L*L@UGA) program, a student engagement program providing university students service-learning projects and experiences. Keber worked closely with the design team for the Alice H. Richards Children's Garden and chaired the committee to launch the opening year and continual program development for the space. She worked with the design team to help develop interpretation for the Center for Art and Nature: Porcelain and Decorative Arts Museum. Keber will oversee the development and implementation of the programming for this space as well.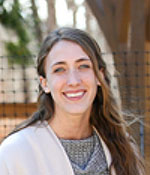 Audrey S. Mitchell
Audrey S. Mitchell (B.S. in Forest Resources, Fisheries and Wildlife, University of Georgia 2015) is the Children's Program Coordinator at the State Botanical Garden of Georgia. She coordinates and runs field trips for grades preK-12, summer camps, birthday parties, and various youth and family events throughout the year. Mitchell has worked at various parks and nature centers in the Athens area for the last 7 years to fulfill her goal of connecting the community with the natural world.