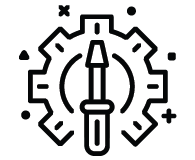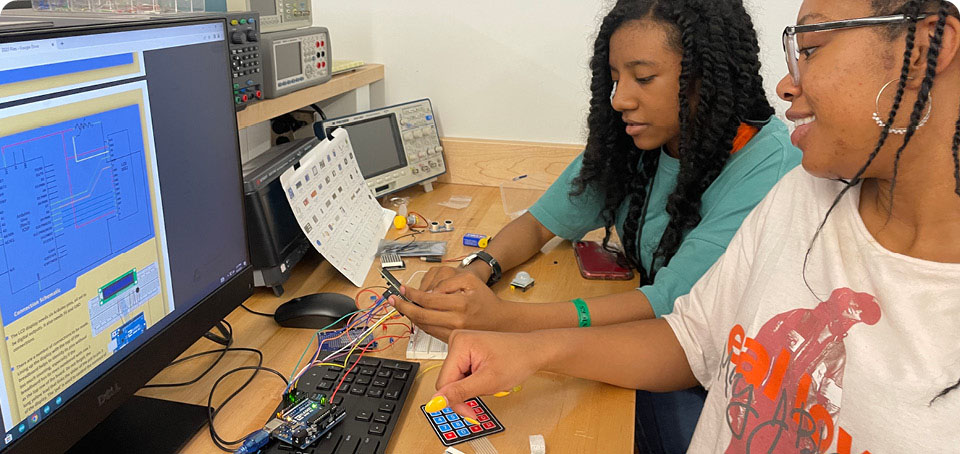 Registration for camps opens February 1, 2024.
Experience a transformative week that transcends boundaries and opens the door to the dynamic world of engineering. This is not just any camp; it's a unique and impactful one-week residential experience crafted for students from underrepresented and underserved populations. Get ready to immerse yourself in the B.L.A.C.K. – Building Leaders through Analysis, Conceptualization, and Knowledge experience, designed to unravel the multifaceted world of engineering through a lens of innovation. Throughout this exhilarating week, students navigate the diverse landscape of engineering through these five integral lenses. Engage in hands-on projects that unveil the intricacies of the engineering design process, where creativity meets construction, and ideas materialize into tangible solutions. Hone your analytical skills as you delve into the art of deciphering information and data, empowering you to approach engineering problems with a critical and strategic mindset. The B.L.A.C.K. experience awaits, promising not just knowledge but the tools to shape the future of engineering. Let's build, lead, analyze, conceptualize, and expand knowledge together!
Age:

15-17

Course Date:

June 3 – 7, 2024
Monday – Friday

Course Date Info:

9:00 a.m. – 3:30 p.m.

Address:

UGA Center for Continuing Education & Hotel
1197 South Lumpkin Street, Athens, GA 30602
See map: Google Maps

Location Info:

Classrooms are located around campus, and students may travel by foot, bus or university vehicle to get to classrooms or other camp activities. More details will be available in the welcome email sent out three weeks before camp begins.

Cost:

The cost of this residential camp is fully covered by the B.L.A.C.K Engineering scholarship.

Course Number:

N/A
Prerequisites:
B.L.A.C.K. Engineering requires participants to submit an application in order to be invited to the program. The application for B.L.A.C.K. Engineering will be available when camp registration opens.
Instructor: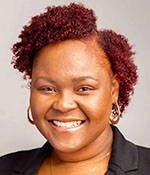 Dr. Racheida S. Lewis
Dr. Racheida S. Lewis is an Assistant Professor at the University of Georgia in the Engineering Education Transformations Institute (EETI) and the Department of Electrical and Computer Systems Engineering. She has been recognized as a Gates Millennium Scholar, GEM Associate Fellow, New Horizon Scholar, and a 2019 inductee into the Bouchet Honor Society. She completed her doctoral work at Virginia Tech where she focused on the impact matriculation structures have on self-efficacy development in electrical and computer engineering students. Also, she received a Bachelor of Science and Master of Engineering in Electrical Engineering from Virginia Commonwealth University and the University of Virginia respectively. Racheida believes in creating a diverse engineering field and strives to do so through connecting with teaching and mentoring future engineers. She has devoted her life to this mission through her leadership and lifetime membership in the National Society of Black Engineers. Ultimately, Racheida aspires to bridge together research and pedagogy within the academy to improve engineering education within the field and across disciplines. This is Racheida's third year as a Summer Academy Instructor.