KT Cooke
Director of Sales and Event Management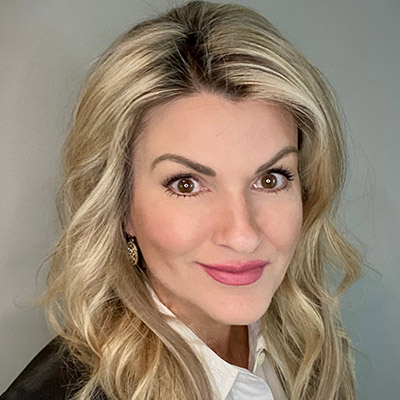 KT Cooke is the director of sales and event management where she works with a talented team in sales, event coordination and services, and marketing.  The team works with clients to plan and execute meetings, conferences, meals, learning programs, and other special events.
With 19 years of professional experience leading teams to produce and execute events for nationally recognized brands in the collegiate athletics, KT expanded her reach into conference management as the Director of Business Development and Events with CGi Management in Nashville, TN. Her collegiate and corporate event experience coupled with a law degree has proven to be the dynamic duo for excelling in face-to-face customer and vendor relations and conducting detailed negotiations while fine tuning contractual language.
Prior to CGi, KT served on the Ole Miss Athletics leadership team as an Assistant Athletics Director of Premium Seating and Event Management in Oxford, Mississippi. KT and her team managed over 400 events per year.  She provided oversight on all details related to opening and closing of each sporting venue on campus including premium seating management, food and beverage, customer service, security, NCAA compliance, gameday management logistics, and vendor relations.
Her career in event management began with The Colonnade Group in Birmingham, Alabama. During her tenure, she oversaw all aspects of premium seating management including game day operations, catering, policy guidelines, budgetary items and client relations. Short developed strategic plans for focused daily management of premium seating directors at several SEC, Big Ten, Big 12, and ACC athletic venues.
Regardless of title or budgetary responsibilities, KT always remembers that the team comes first. She has been a trusted mentor and leader throughout her career and prides herself on maintaining those relationships. She's an avid podcast listener, studio cycling instructor during her free time, mom to her teenage son, Ethan, and overall "get it done" kind of person.
KT graduated from the University of Mississippi with a bachelor's degree in broadcast journalism and earned her Juris Doctorate from Mississippi College School of Law.