More than a conference center, hotel, and events venue, the Georgia Center is a purpose-focused unit enriching the lives of lifelong learners and embodying the values of excellence and responsiveness. Under one roof, visitors will find UGA's continuing education division, a full-service hotel, banquet areas, conference rooms and services, restaurants, and places to make life-long memories. Charitable investments in the Georgia Center's mission allow for the best possible experience for UGA students, conference attendees, event participants, and visitors to the Classic City. Established in 1957, the Georgia Center annually hosts over 1000 continuing education programs, conferences, and events. Nearly 60,000 lifelong learners each year engage in the Georgia Center's offerings.
FUNDING OPPORTUNITIES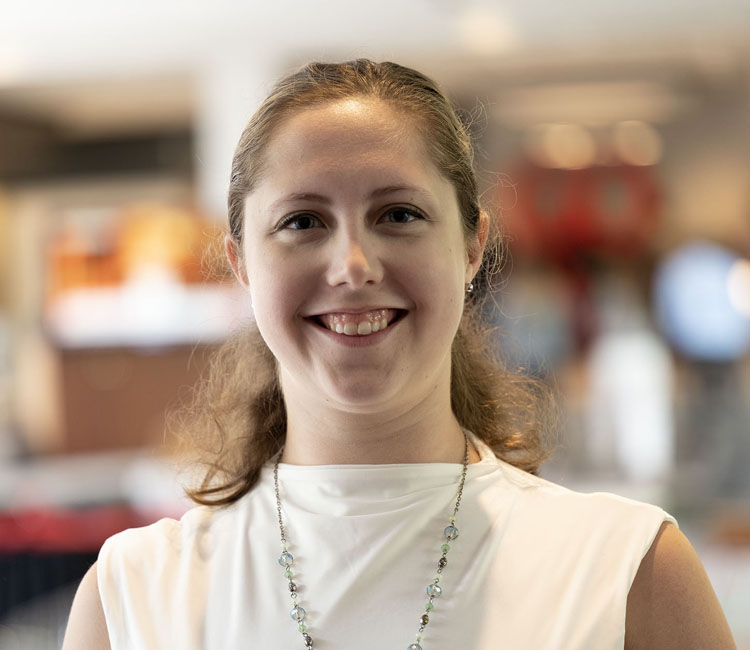 The Georgia Center Student Excellence Fund
The Georgia Center employs approximately 200 students each year, working in different hospitality and continuing education areas as they earn their undergraduate or graduate degrees. This fund awards a scholarship annually to a student employee for their dedication and hard work. The Georgia Center is cultivating future leaders through the hands-on work experiences they receive as student employees. Your donation to our Georgia Center Student Excellence Fund supports young professionals, promotes positive character traits, and advances our students' professional career paths.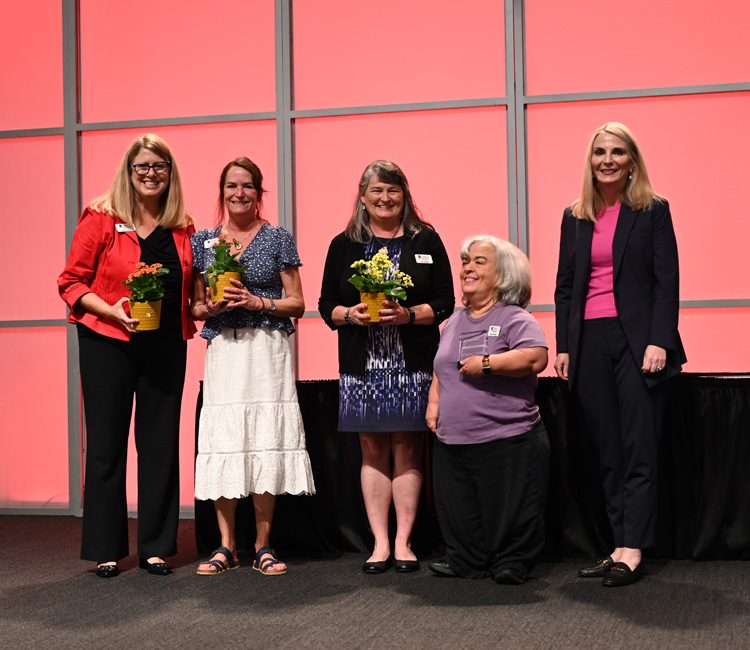 The Georgia Center Fund
Every single day, our employees work tirelessly to provide learning opportunities for everyone in Georgia. Recognizing and rewarding those who exceed expectations and uphold the Georgia Center's mission allows the Georgia Center's leadership to foster a positive work environment. These funds also support continuing education priorities for new programs and initiatives.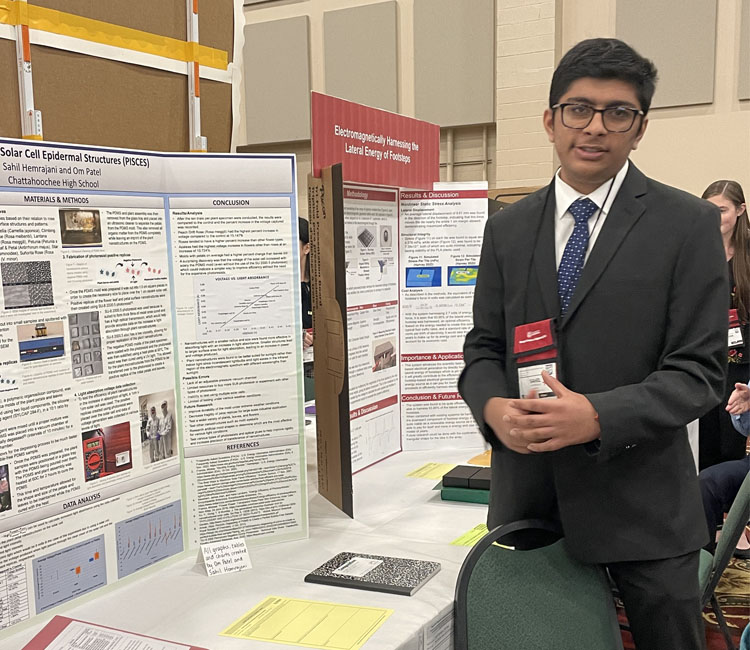 Georgia Science and Engineering Fair
For more than 10 years, the Georgia Center has annually coordinated the Georgia Science and Engineering Fair. Hosting nearly 800 STEM students in middle and high school from across the state, this event showcases original research, provides a forum to compete for over 200 awards totaling nearly $34k in prizes, and brings top-level science and engineering professionals to network with students.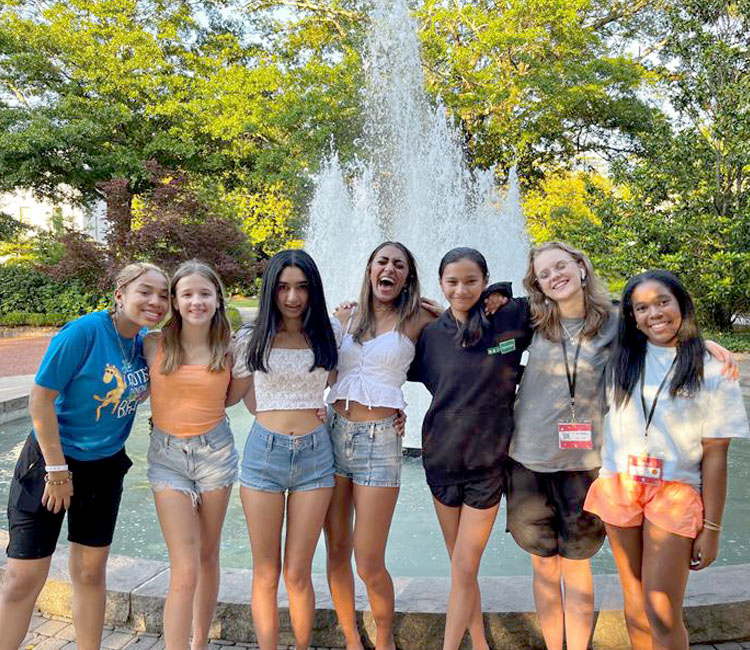 The Summer Academy Fund
Over 1000 middle and high school students convene at the Georgia Center every summer to explore their academic passions through a range of specialty STEAM camps. These camps are designed to provide direct support to the students, enabling them to actively explore and develop their academic passions in science, technology, engineering, arts, and mathematics. The funds allocated towards this initiative are put to good use, allowing students to gain valuable skills and knowledge to help shape their futures.