Darrell Goodman
Director of Food and Beverage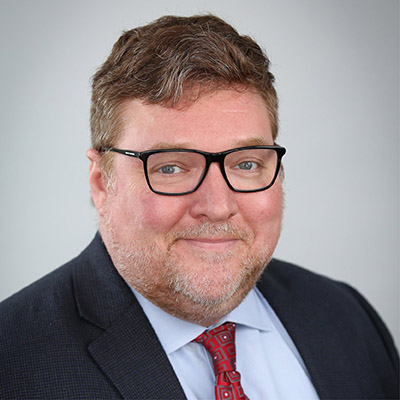 Darrell Goodman is the director of food and beverage for the University of Georgia Center for Continuing Education & Hotel. He oversees all operations that includes retail outlets, such as the two in-house restaurants, banquets, and catering. He joined the Georgia Center in 2015 and has grown the center's catering services, take-out and delivery services, and increased student-athlete nutrition partnerships between the Georgia Center and UGA Athletic Association.
Goodman's passion for great food started at a very young age while working in his parents' supermarket; as he grew up, they taught him about all aspects of the business. He also owes a great deal of his passion for the industry to his grandfather, who was a cattleman and owner of meatpacking and sausage companies. Over a 20-year span, Goodman had unique opportunities to run high-volume concepts in multiple markets across the country with companies like the Hillstone Restaurant Group, the PGA Tour, West End Restaurants, and Farmers Restaurant Group.
He currently serves as board chairman for the Foodbank of Northeast Georgia. He is a proud graduate of Young Harris College, and holds a Bachelor of Science in hotel and restaurant management from Georgia Southern University.